Study trip to Israel.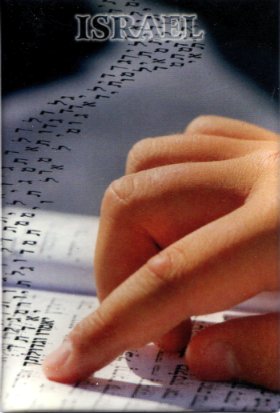 Hebrew course.
Teachings on the biblical feasts.
The history of Israel.
Visit to the Land.
El Hamaayane ( back to the roots ), offers you the possibility to be immersed in the local atmosphere, for three, four or eight weeks at a time, in a kibbutz. This will enable you to be familiarized, with biblical or spoken hebrew language, as you visit the Land. You will also improve on your knowledge of the biblical feasts and get to know the history of Israel as you enjoy all that comes along with living with local residents.
The Kibbutz is located South of Beer-Sheva , right in the Negev desert. You will enjoy variety of meals, air-conditioning, swimming pool and much more, to give you a most pleasant stay.